A Real Estate Agency you can trust.
Immobiliare Brunati was founded in 1982 as a Real Estate Agency specializing in Costa Smeralda; the founder, Fernanda Brunati, also began his career at the agency of the Aga Khan, thus gaining an experience that's even more valuable and important. Since then our Agency has continued to grow becoming a respected reality in Costa Smeralda, with a portfolio of luxury properties both in Sardinia and in the international market; a portfolio that includes apartments, villas, land and other property investment.

Immobiliare Brunati is closely anchored to their corporate values and follows them for serving its customers, accompanying property buyers, renters and those who want to rent along the route with a service that is professional, courteous and responsive.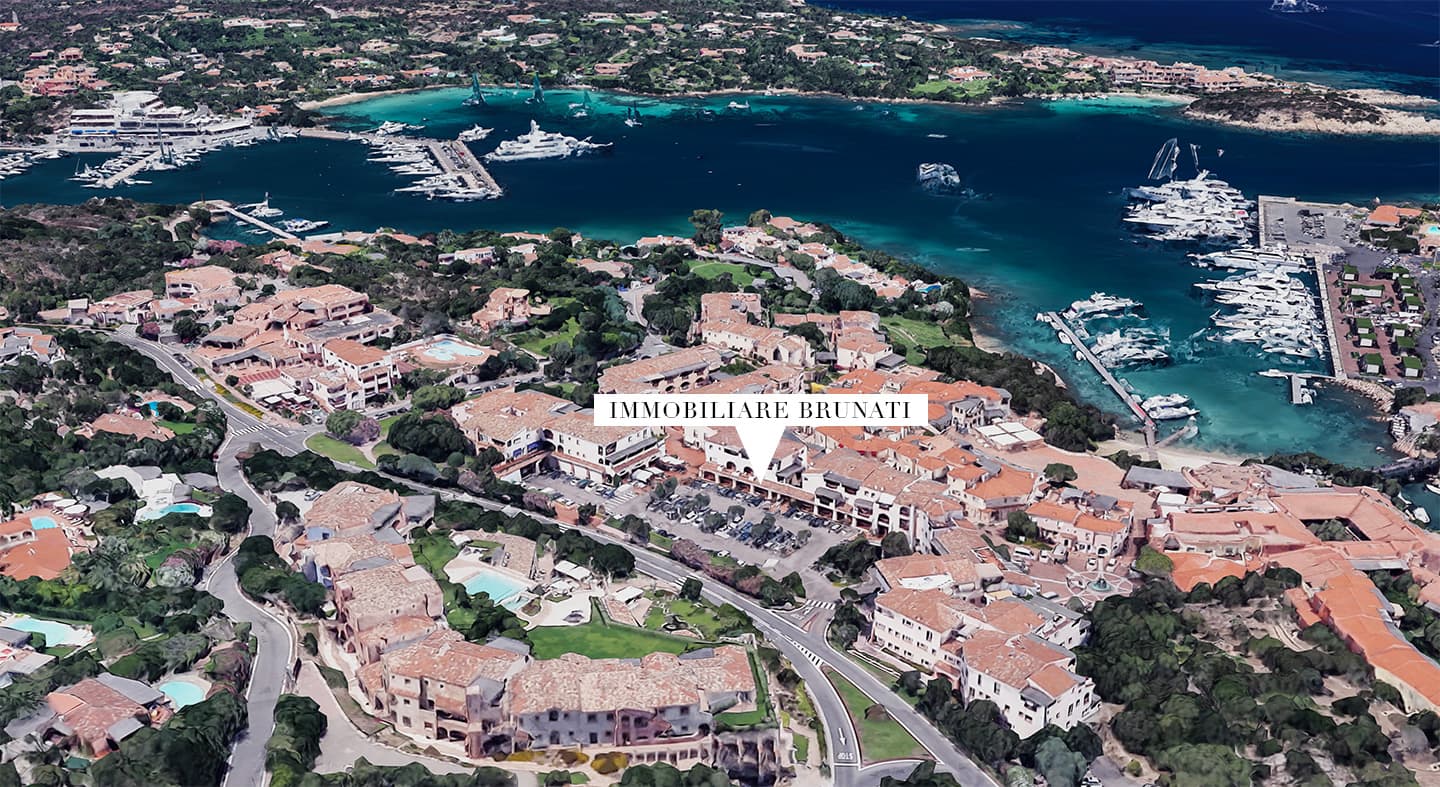 Meet us at our office in Porto Cervo.
Piazzetta degli Ulivi 2, 07021 Porto Cervo (OT), Sardinia, Italy
info@costasmeraldaagency.it
sales@costasmeraldaagency.it
rentals@costasmeraldaagency.it
Tel: +39 0789 96541
Tel: +39 0789 92327
Fax: +39 0789 96534
---
At your disposal
Our agents will be happy to help you with all of your Real Estate needs: you can contact us directly by email, by phone or fax or by using the form below and filling it with your personal information. Please note that all fields are mandatory.




: